Lesley Mallow Wendell
Lesley Mallow Wendell is the President of Rosewood Consulting Group. She has been facilitating career and leadership development programs for groups and individuals since 1978. Prior to forming Rosewood Consulting Group, she was affiliated with OPTIONS, Inc., the Philadelphia-based career and human resource consulting organization for close to 10 years, most recently as its Executive Director. She has worked with individuals and groups at all organizational levels and has consulted with senior leadership teams, including CEO's.
Until her association with OPTIONS, she held positions in advertising and academia. At Widener University, she was Director of Career Services and chaired the Committee on Multicultural Understanding and trained groups and individuals on issues related to diversity. Lesley has an undergraduate degree from University of Pennsylvania and an MS in Human Resource Management from Widener University. She has been active in professional associations and community associations, serving on the Board of WOMENS WAY and the Philadelphia chapter of the Society of Human Resource Management.
Emily Perl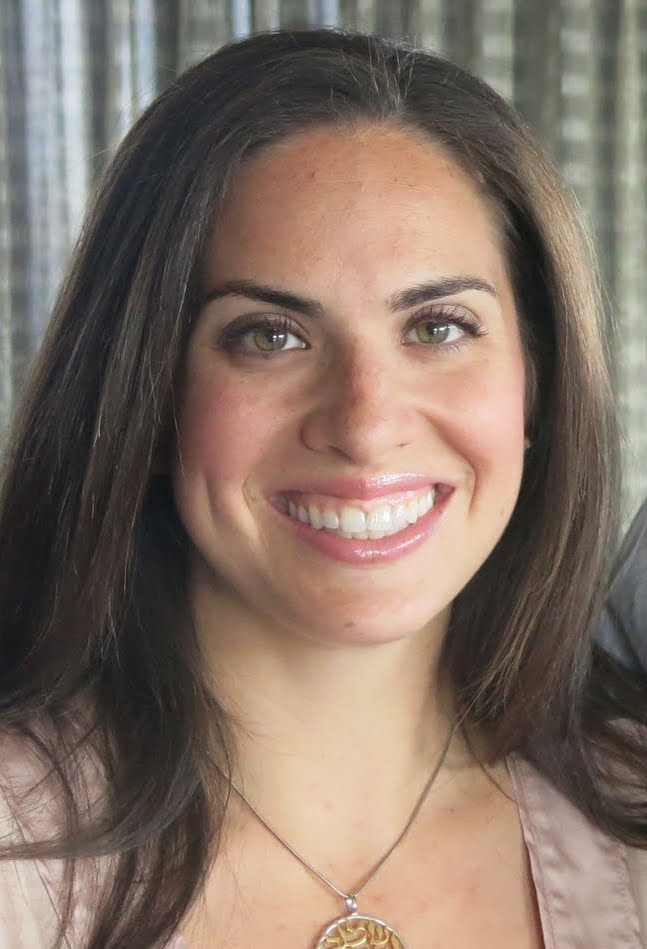 Emily brings her passion and enthusiasm for transforming non-profit organizations to Leadership Recruiters. Over the last 10 years, Emily has exceled in the non-profit and for-profit worlds by thoughtfully and strategically pushing the envelope and challenging the status quo. Prior to joining Leadership Recruiters, she was a community organizing professional as the Director of Engagement at the Hillel at the University of Pennsylvania. Previously, in New York, Emily was the Director of National Programs for a Jewish communal organization. Emily began her career in Television, first working for David Letterman, and then as a publicist for NBC News. Through her varied work history, Emily has gained invaluable experience in program creation, grant making (as a grantee and a grantor), staff management and development, partnerships, community outreach, public relations, communications, curriculum development, and recruitment. Emily holds a Bachelor of Arts in Psychology from Cornell University.
Marion Hodges Biglan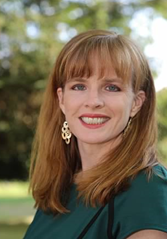 For more than 20 years Marion Hodges Biglan has dedicated her career to expanding opportunities for kids in low-income communities. Marion thrives in start-ups and has a proven track record of launching teams and leading through growth and change. A go getter who enjoys persisting through challenges to achieve big goals, Marion launched Teach For America's Chicago region and built the site as its first executive director. Most recently, Marion helped build Teach For America's Human Assets team, and led a 28 person team of senior level consultants who helped Teach For America's executives succeed via their people. Specifically, she and her team partnered with Teach For America's managers on overall human capital strategy, management and leadership, staff culture and performance, diversity, change management, and employee relations and engagement. Highlights include closing the organization's diversity retention gap, launching the organization's first in-house executive coaching wing, and ensuring that her team had exceptional team engagement, retention & diversity results. Through her journey as a leader and in coaching others, Marion has become even more passionate about helping leaders grow and helping teams maximize their talent so they can achieve their missions. With a deep understanding of what it's like to be in her clients' shoes, Marion now brings this expertise to entrepreneurial and mission-driven organizations as a consultant and coach to senior leadership, providing strategic advising on talent and management practices, talent search, and executive and management coaching.
Barbara L. Krasne
Prior to co-founding KrasnePlows, Barbara Krasne established BK Services Group, LLC, a management consulting firm for nonprofit organizations and privately-held companies. Earlier in her career, Krasne held leadership positions in the advertising, media, education and art worlds, including at USA Today International, Publicitas, and Artnet.com. In 2002, Krasne co-founded the Downtown Business Network, a business development membership organization for firms in lower Manhattan. A former CEO, Krasne has over 25 years of experience in all aspects of an enterprise, from strategy to marketing and sales to finance and operations, working with both for-profit and nonprofit organizations for over 25 years. She understands technology and has consistently used it to build successful businesses. Krasne serves on a number of corporate and nonprofit boards, frequently as an officer and member of the executive committee, including Christopher Norman Chocolates, Governance Matters, where she is currently secretary and co-chaired a board leadership research project, Inwood House, the Parent-Child Home Program, and historically, Body Positive, a community-based AIDS organization. She is a member of the University of Kansas Marketing Alumni Advisory Council and was a mentor for the National Social Venture Competition, sponsored by Columbia Business School and The Goldman Sachs Foundation. Krasne, a long-time resident of New York City, earned a B. A. in Art History and Psychology and an MBA in Finance and Accounting from the University of Kansas.